How to Buy Cardano (ADA)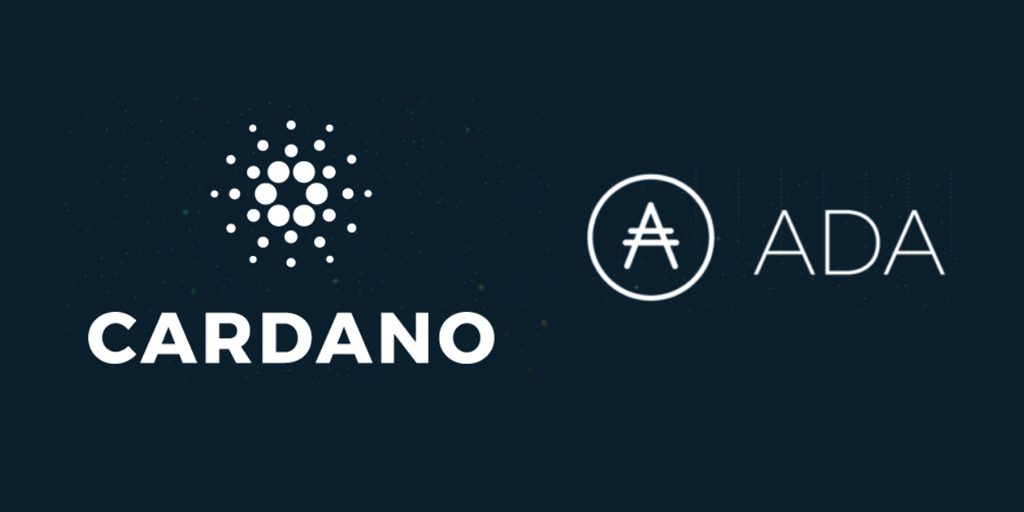 Cardano, a new Blockchain project and its own cryptocurrency, called ADA, have been drawing a lot of attention recently. That's mainly because Cardano (ADA) has recently jumped to one of the top 10 cryptocurrency market cap positions and the price of Cardano (ADA) has increased dramatically.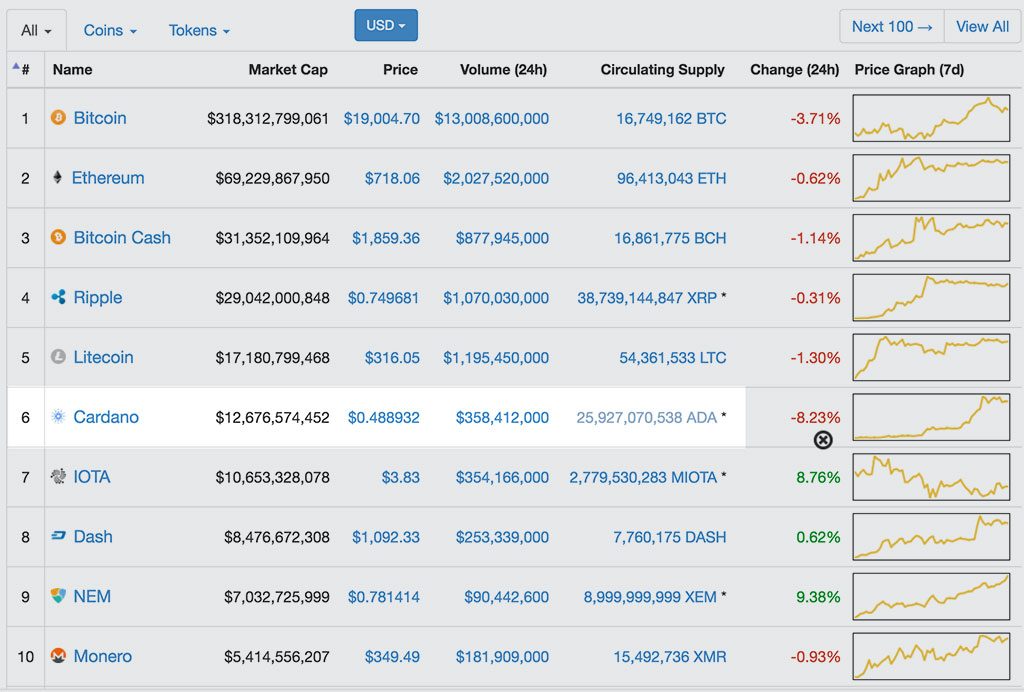 As a result, many people interest in cryptocurrency investment started looking into buying Cardano (ADA). However, to their surprise, currently it's not that easy to buy ADA.
As a matter of fact, Cardano is very new blockchain project and the ADA token is quite new as well. As a result, currently Cardano (ADA) is not available on many mainstream cryptocurrency exchanges.
But can people mine Cardano (ADA), just like mining bitcoins? Well, for the time being, the answer seems to be no. The Cardano foundation has released their roadmap for development. It seems like in the near future people can running nodes to support the Cardano blockchain and get rewards with the ADA token. However, this is still not happening yet. Also, unlike bitcoin and other cryptocurrencies, the Cardano blockchain doesn't use the proof-of-work algorithm to reach consensus between nodes across the network. Instead, it uses a proof-of-stake algorithm, which is more efficient and costs less energy. Therefore, the ADA mining process might be different from those with other cryptocurrencies.
But how to buy Cardano (ADA) for the time being?
Well, although Cardano (ADA)'s availability on cryptocurrency exchanges is still limited, there're some exchanges that do support Cardano (ADA). One of the exchange we recommend is Binance:

Visit Binance
Binance is a relatively new cryptocurrency exchange, but it's been growing at a very fast speed. On Binance you can trade many crytpcurrencies, including bitcoin, ether, bitcoin cash, dash and many more. Cardano (ADA) is also available on Binance.
One thing to note is that Binance is a cryptocurrency-only exchange. As a result, you won't be able to buy cryptocurrency (including ADA) using a fiat currency such as USD. Therefore, you need to use another cryptocurrency (such as bitcoin) to buy Cardano (ADA) at Binance.